2020 was a year of change and of challenges on both a personal and global level for everyone. We at Israel Life Saving Federation look back with pride on our accomplishments in these surreal times.
Seizing the opportunity where no one was travelling and everyone was looking for a COVID-19 friendly summer activity, ILSF introduced it's very first Nippers and Dolphin's program to Israel's Beaches, With 120 young participants and 65 volunteers, the success surpassed all of our expectations and it was a dream come true Our closing ceremonies for the summer were attended by the then Australian Ambassador to Israel Mr. Chris Cannan and the Deputy Mayor of Herzliya Mrs. Ofra Bell. Adding to our success, we hosted our first Maccabi/Masa program with 40 student volunteers from South America. ILSF has received incredible media coverage and appeared in the news items in both Israel and Australia.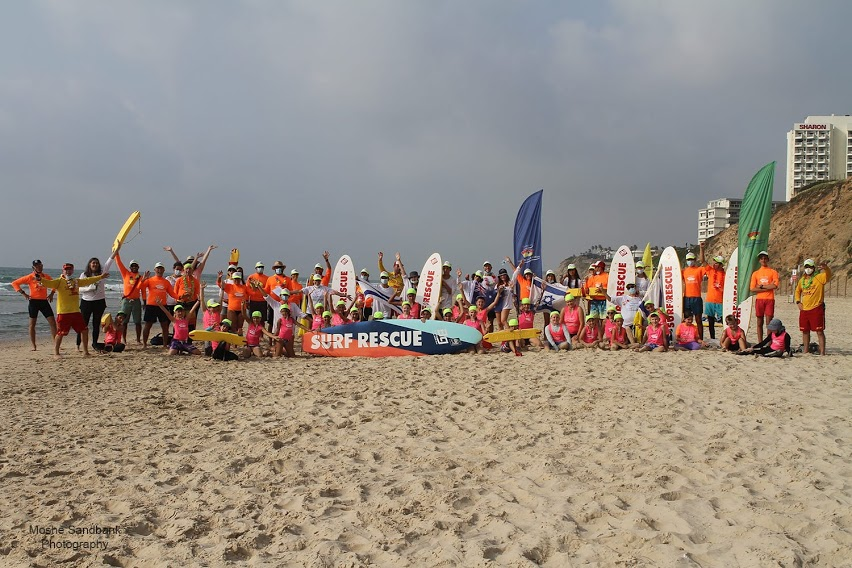 Geared up for another success, our Sukkot program was unfortunately cancelled due to lockdown.
On Anzac Day, ILSF was proud to join in the annual "Ride Like an Anzac" to commemorate the Battle of Beersheba. Where 3 of our board members, Danny Hakim, Paul Hakim and Dr. Harvey Beilik together with the new Australian Ambassador to Israel Paul Griffiths and a group of other riders followed the trail of the Anzacs from Kibbutz Beeri in the South.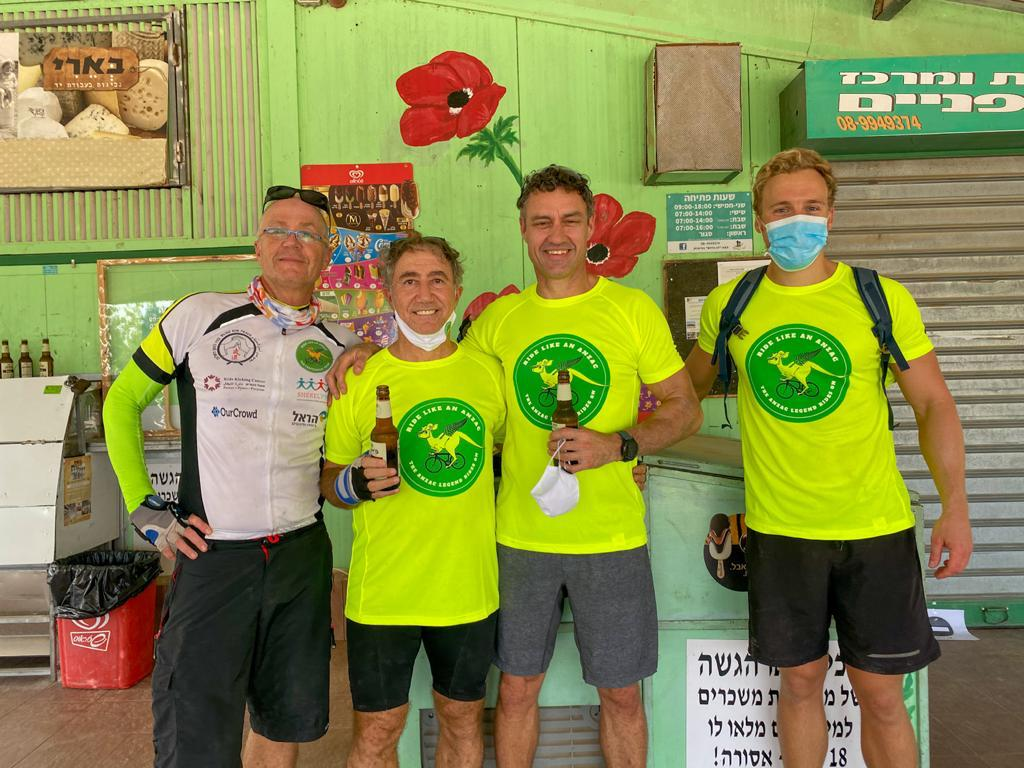 LtoR Dr Harvey Beilik, Danny Hakim, Ambassador Griffiths and Patrick Mayoh, Policy Officer Australian Embassy, Tel-Aviv.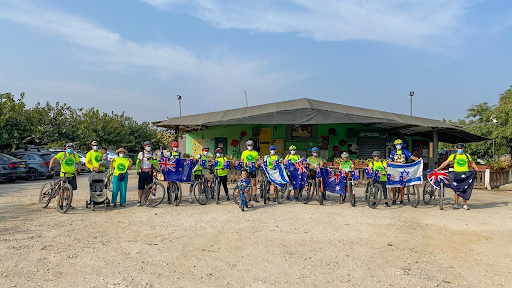 Israel held its first annual "Worlds Biggest Beach Clean Up" on October 30th and ILSF was proud to join and clean up on Herzliya's beaches. Followed by a fun activity in the water.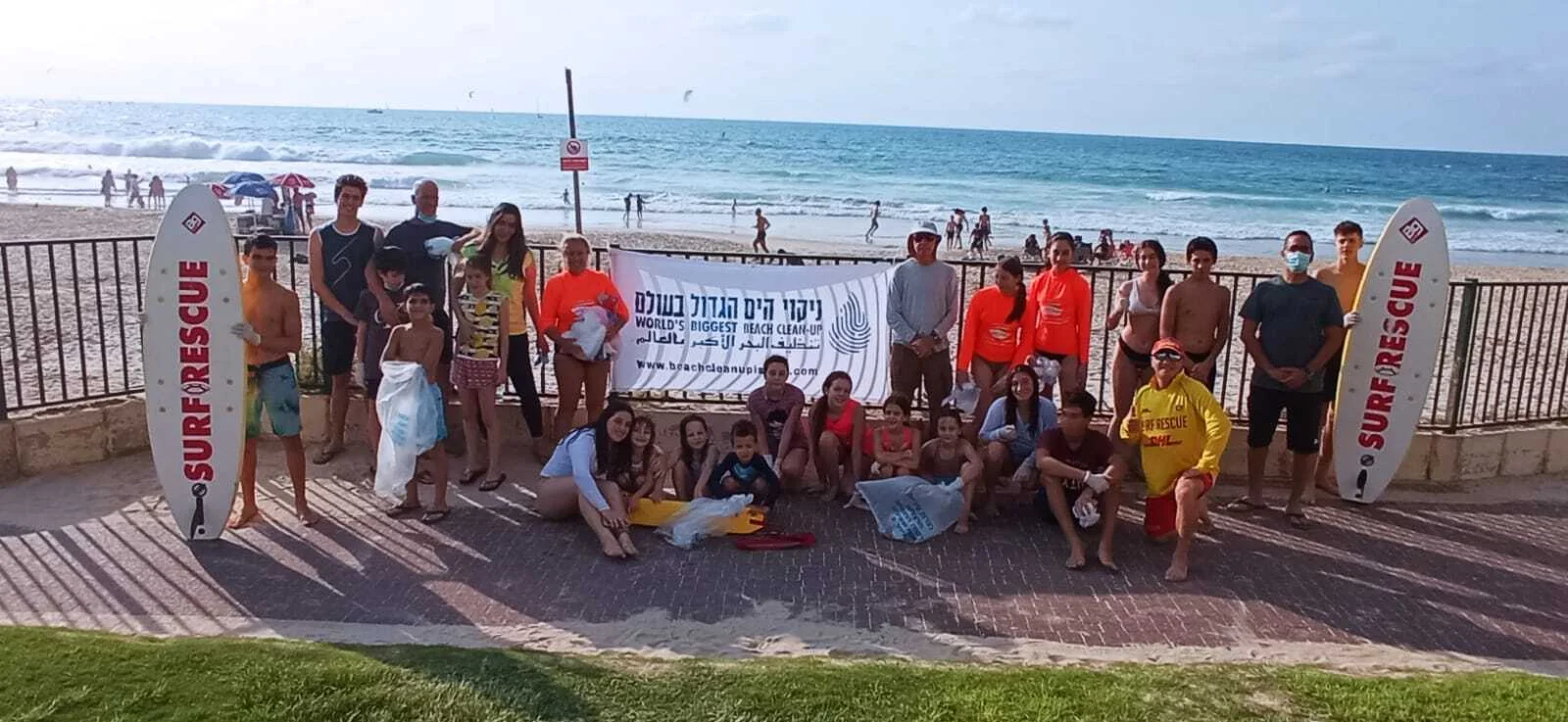 In December ILSF President Paul Hakim visited Australia where he hosted the first ILSF awareness-raising event in Sydney and made many new friends for ILSF with a vision of creating the Australian Friends of Israel Life Saving Federation. During his trip, Paul worked countless hours learning more about the iconic Surf Life Saving model and volunteering on Coogee beach in Sydney. Doug Hawkins, the New South Wales Trainer of the Year, has been instrumental in helping plan and suggesting the perfect shopping list for the required equipment which will be purchased in Australia, for ILSF to expand to 3 new locations across Israel in 2021.
This year we will be introducing Sports Life Saving where we will hold competitions on different levels and aspire to compete on an international level in the near future, The Surf Sports include, Surf Paddling on rescue boards, Tube Rescue, Open Water Swimming, Beach Races, Relay Races and Surf Life Saving Iron Man/Lady - Run, Swim, Paddle.
Pesach is around the corner and ILSF will be back on the beach with new programs for our Dolphins and Nippers. We will also be holding training for new Age Managers and Water-Safety instructors and refresher courses for our wonderful volunteers from last summer.

As we kick-off 2021, we would like to welcome Roy Hessing to the ILSF board and introduce you to all our Board members.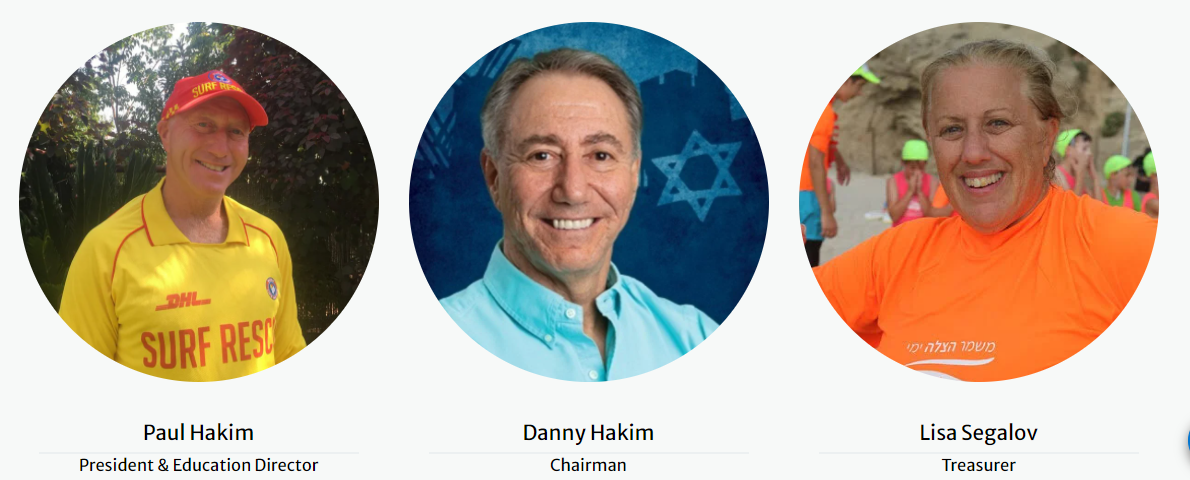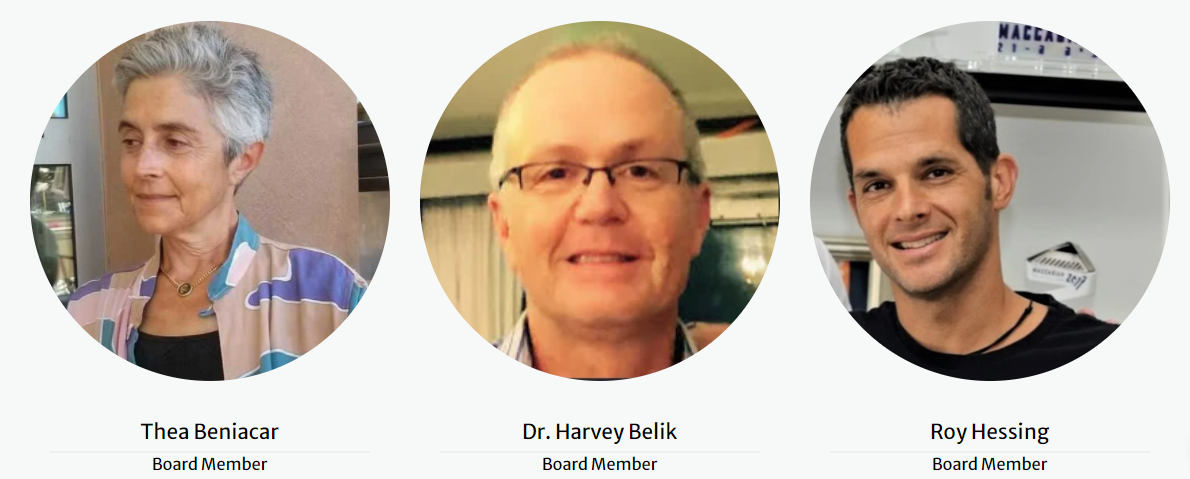 Click here to review their profiles
Looking forward to an exciting 2021 where we are growing and expanding our activities.
Stay up to date with all upcoming events which will appear on our website and Facebook Page