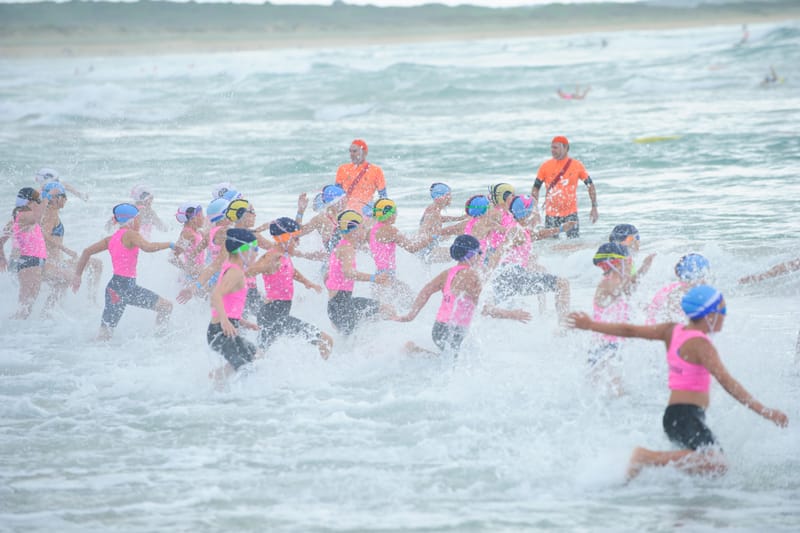 Israel Life Saving Federation
is bringing the "Nippers" program to Tel - Aviv, Herzliya and Haifa beaches.
"Nippers"
is an integral parent and youth program that focuses on beach awareness, water safety and the environment.
For Nippers, the beach is their classroom. Nippers gain confidence through swimming, body boarding, beach sprints, dolphin-diving, spotting a rip, surf and sun awareness, having fun with new friends and discovering new things about themselves.
Nippers is based on the very successful Australian Surf Lifesaving junior program which currently has over 67,000 registered participants.
The Australian Surf Life Saving Nipper program is an icon of Australia.
The program has saved countless of lives by delivering skills and understanding to thousands of children each year.
Interested in the summer course? Click
here
and we will be happy to get back to you with more information